GET INSTANT QUOTE
WHAT CAN WE HELP YOU WITH?
Back
Lost or Broken Keys? Contact AMCO Locksmiths Perth for Key Cutting Services.
At AMCO, we duplicate and replace keys of all sorts. While our shop is in Mount Lawley, we are mobile locksmiths that service a number of areas, including Victoria Park, North Perth, Perth CBD, Highgate and Doubleview with exceptional key cutting services.
Our locksmiths offer a fast response time and our rates are affordable on all residential, auto and Commercial Locksmith key duplicates and replacements.
Call us now at 08 9444 2089
Front Door Key Cutting
Unless you are a professional thief, seldom can a home or business owner pick the lock on their door. AMCO offers front door key cutting at affordable prices. Our locksmiths are certified with years of experience and will cut keys with accuracy and precision, ensuring the perfect fit.
Whether you've broken your key in your front door and it needs to be extracted and replaced, or you've locked yourself out or your home, auto or business, or lost your keys, our experts will respond quickly, fully equipped to replace your lost or broken key.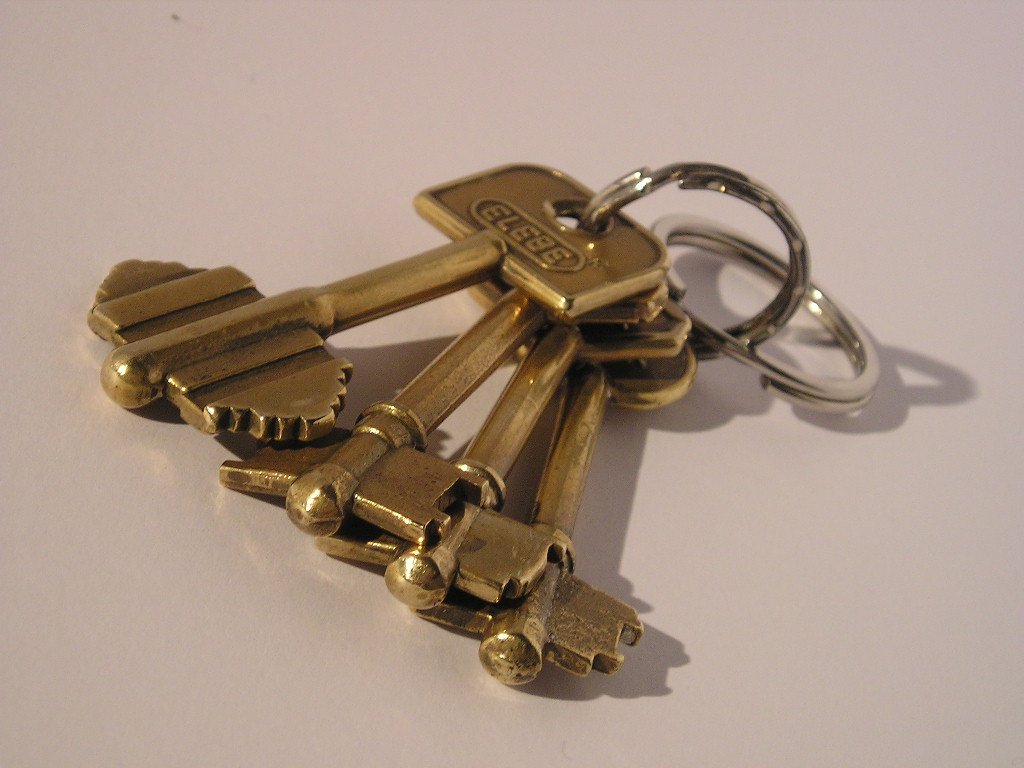 Security Door Key Cutting
AMCO are professional locksmiths that put the safety and security of our customers first. Security door key cutting is vital when hiring a locksmith to cut keys for your door. You don't want your keys to end up in the hands of just anyone. To ensure security, the locksmith should be one that is established and trusted as your security is a priority.
AMCO is a trusted leader, established in Perth in 2000 and is a dependable and reliable key cutter, cutting keys for foreign and domestic locks for home, office, residential and transponder keys.
When hiring a security door key cutting Mobile Locksmith, you should ensure that you get a fixed price on the key replacement or duplicate prior to hiring the locksmith. Otherwise, you may find that you have a much higher bill when the job is complete.
If your key is broken, lost or locked in your property, contact us and we'll be there in a hurry.
Contact Ourr Key Cutting Service Today
For a reliable and dependable locksmith in Perth, contact the top security locksmiths, contact AMCO. We are the trusted leaders, servicing home, office and auto owners with security key cutting services.
Call us now at 08 9444 2089